
179 Million

Value of Real Estate Sold

112+

Number of Properties Sold

20

Industry Experience(Years)
ABOUT ALTIE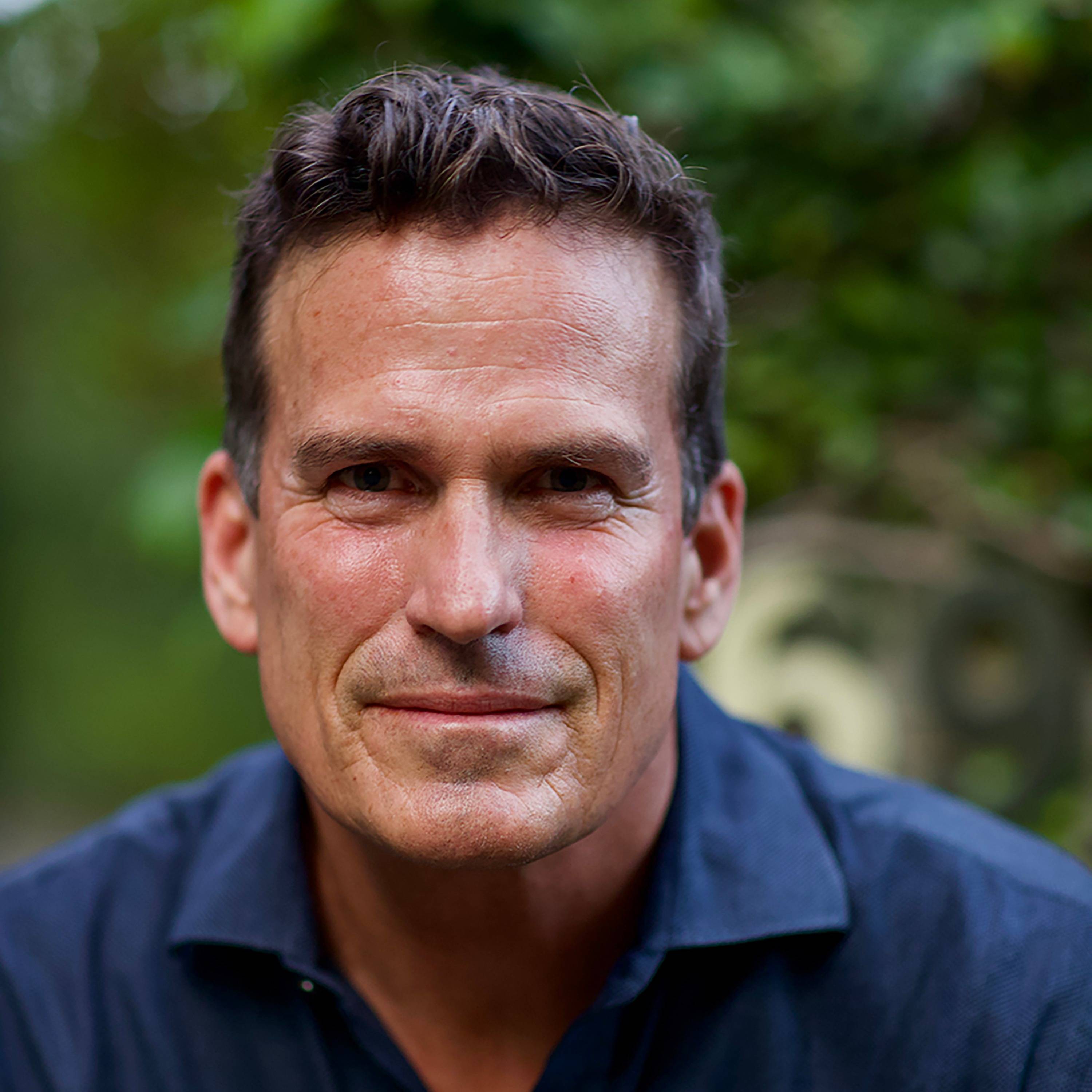 Altie Schmitt
Agent|License ID: 00924672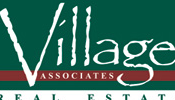 Village Associates
Office Location
93 Moraga Way Suite 103,Orinda,CA 94563
Clients trust that I will bring them the most value in the most relevant manner with the speed and efficiency they want.

I truly value my clients time. I pride myself on positioning my sellers for excellent outcomes. Their properties reach market ready to go and with maximum exposure. Listening carefully to my buyers wants and needs allows me to select and present genuinely viable home options. Thanks to a strong community connection, I am confident that they see all of the best properties both on and approaching the market. As in most desirable communities, turnover is low and demand is high so information and access are key to locating and landing the perfect home.

Both buyers and sellers have trusted me to negotiate and market their most important asset, their home. I feel lucky to live in Orinda where my kids attend the highest rated public schools. A place where families can easily acclimate to America's second friendliest town (Forbes 12/19/2012). Quiet environs in a rural setting, yet, 15 minutes from SF. Yes, I am a huge advocate.

I began my residential real estate career in New York City in with The Corcoran Group. During this time with Corcoran, I was elected and served on the Corcoran Advisory Council, which provided strategic guidance for the firm. In 2002 NRT purchased The Corcoran Group. At that time, the decision was made leave left New York to join and raise my family on the west coast. I worked in San Francisco for two years selling estate properties. Since 2004, Lamorinda has been the focus of my practice.

Combining years of real estate experience with a degree in economics from UCLA, I couple personal understanding and professional knowledge to develop a strategic marketing campaign tailored to specific client desires and unique property attributes. This has enabled me to maximize value received in a wide range of high value properties. As mentioned, I reside in Orinda with my wife Mia, and three children Alton, Ava, and Tanner.
Areas of Expertise
Buyer Services
We're here to help you find the home of your dreams. With a team of experts guiding you every step of the way, our extensive knowledge and experience will ensure you have the best home buying experience possible.
Seller Services
We take the stress out of selling your home by providing a seamless experience from start to finish. Our team will put you in the best position to market your home and sell it for the highest possible price.
TESTIMONIALS

Altie SchmittChat Now
Please let me know how I can help you